Career Center to host holiday networking event Tuesday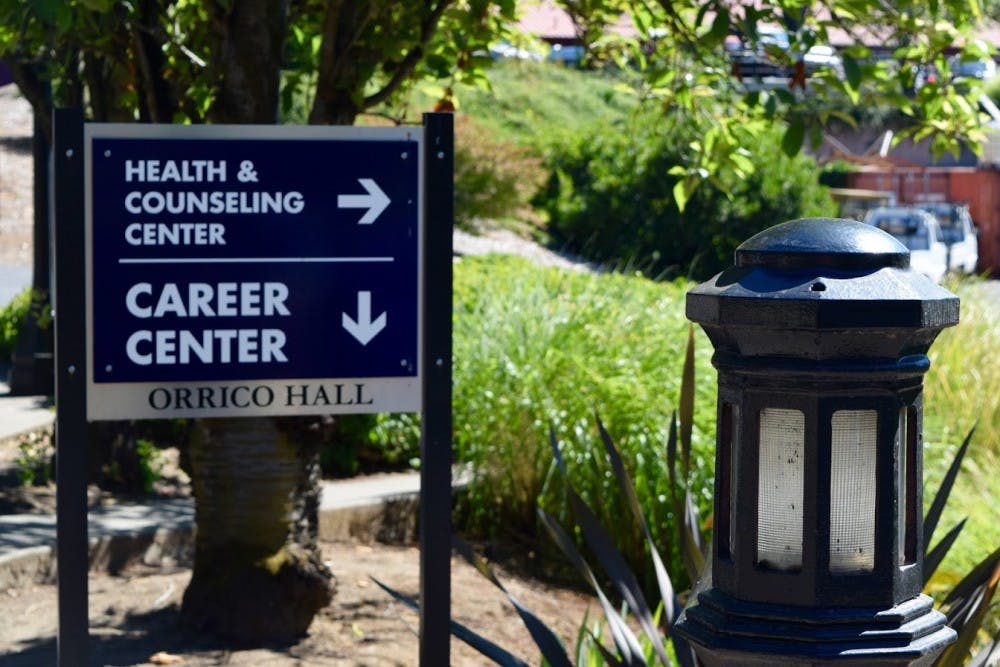 Orrico Hall is home to the Health and Counseling Center.
The Career Center is hosting a networking event on Tuesday, Dec. 5 from 4:15 p.m. to 5:15 p.m. in anticipation of the winter holiday. The event is called "'Tis the Season to Network: Learn How to Connect with Family, Friends and Alumni to Land a Job or Internship over Break," and will take place in the lobby of the Career Center, located at the lower level of Orrico Hall.
Career Center Director Amy Cavanaugh will be leading the hour-long event. Students will learn how to best utilize the winter holiday to secure a job or internship for next summer or, for seniors, after graduation.
Cavanaugh will discuss how students can identify their networking goals, as well as provide practical tips about how to successfully network, including advice on conducting informational interviews.
Additionally, students who feel they don't have an existing network can learn about tools and resources to connect with professionals in their desired career.
"I know that it's a really busy time of the year, but I also know that there is time over the break for people to take some steps," Cavanaugh said. "My hope is that if we do this with enough time, people can take a few steps to make some connections before they even have a break."
The event is open to students of all years, and snacks will be provided. Cavanaugh also encourages students to RSVP to the event on the .