Arthur and Andrews Ep. 10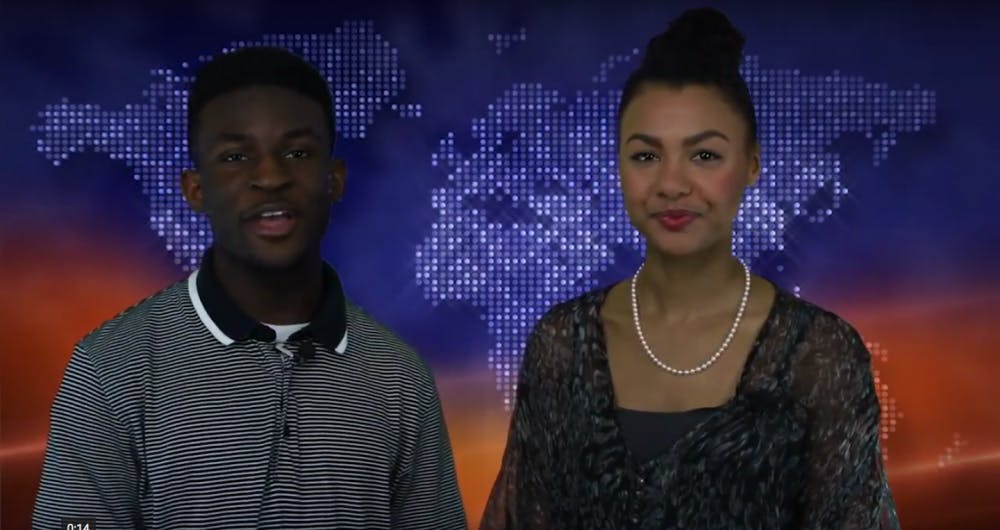 On this week's episode of Arthur and Andrews, Malika Andrews and Ben Arthur discuss all-star weekend, break down the Pilots' game against Gonzaga and chat about the upcoming baseball season.
https://www.youtube.com/watch?v=LX-bL5KJleI
Contact senior sports writer Ben Arthur at arthur17@up.edu or on Twitter @benyarthur.
Contact editor-in-chief Malika Andrews at andrewsm17@up.edu or Twitter @malika_andrews.